Welcome to Topanga Dental, Maria Saguin DDS
General, Cosmetic, Orthodontics and Family Dentistry
At Topanga Dental our goal is to provide our patients with highest standard of treatment that is tailored specifically to each individual client. We will strive to listen and understand your needs and exceed your expectations. It is very important to provide our patients with quality dental care in a comfortable, relaxed and friendly environment.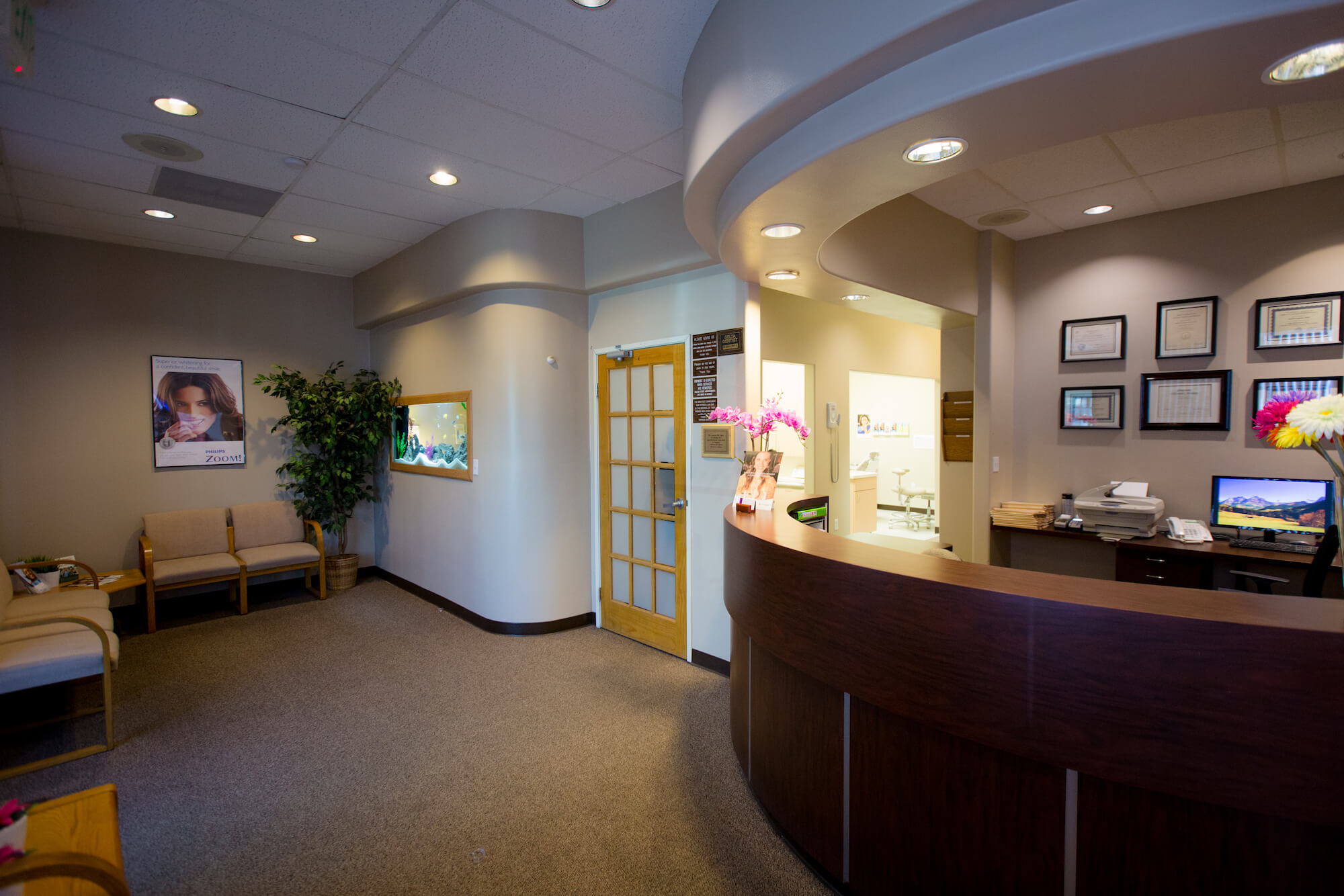 Visit Our Office in Chatsworth CA
Topanga Dental serves the community with a strong commitment to assisting you and your family with maintaining healthy gums and teeth. Our General & Family practice is designed to provide thorough dentistry for every member of your family. Topanga Dental offers full preventive, protective and restorative dental services.  You and your family will be amazed at what we can do!
Finding a cosmetic dentist in Chatsworth and Los Angeles
Topanga Dental is located in Chatsworth but serves the entire Los Angeles community. Dr. Maria Saguin is professionally trained in the latest dental techniques and procedures providing you a state-of-the-art experience for your dental treatments.
Amazing results happening at Topanga Dental!
*Your treatment results may vary and are not a guarantee of other past results.
Invisalign for Teens and Adults
Invisalign® is a revolutionary new treatment that forgoes the metal bracket and wires braces of old in favor of clear acrylic aligners that gently guide the patient's teeth into place.
Learn More
Cosmetic Dentistry
Build your confidence with a brighter, whiter smile! Studies have proven that people with clean, bright smiles are perceived as friendlier, smarter, and more successful. One of the best ways to improve your smile is through modern cosmetic dentistry. In fact, cosmetic dentistry is a viable option for nearly anyone seeking a captivatingly white smile.
Learn More
Most Dental Insurance Accepted