Straighten Your Teeth with Invisalign

®
Available for Teens and Adults in Chatsworth CA
A lot of people are self-conscious about their smile. Everyone wants an attractive smile to leave a good impression. Invisalign may be right for you. Dr. Maria Saguin DDS of Topanga Dental specializes in helping people with this clear alternative to traditional braces known as Invisalign.
Invisalign stands out by using customized aligners that gradually shift the alignment of teeth throughout the treatment process. As the aligners of Invisalign are virtually invisible, patients can address minor to moderate orthodontic imperfections like crooked teeth or spaces between teeth in a discreet manner. Invisalign is very popular among adult patients at Topanga Dental because they find it is as effective as traditional braces.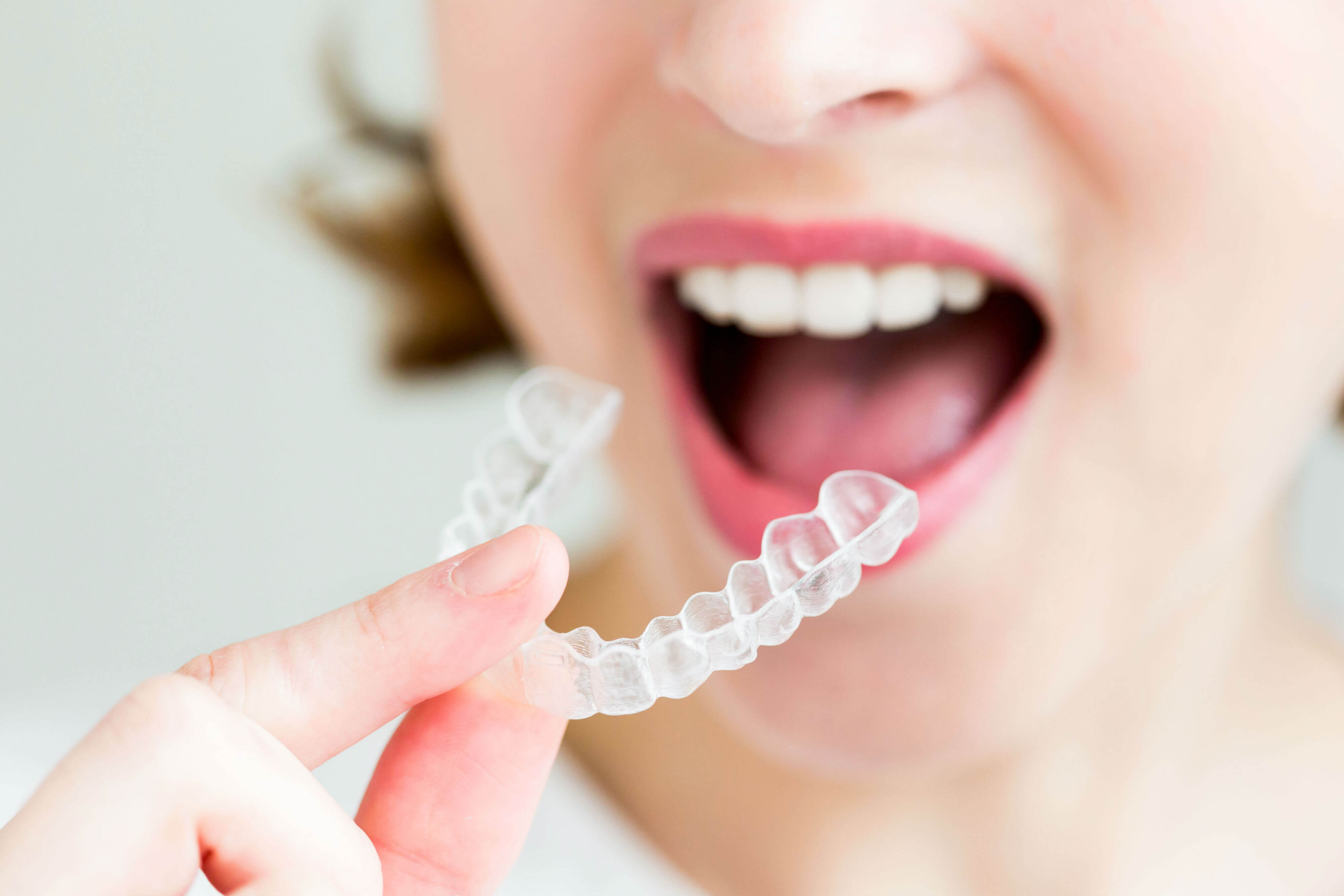 Why Consider Invisalign?
We provide our patients with several benefits without hassles. We offer Invisalign as an alternative to the hassle that comes with traditional metal braces. There are many benefits of Invisalign:
Flexibility – Those with busy schedules will find Invisalign as a great way to straighten teeth without workday interruptions. You only visit the dentist every 5 or 6 weeks to make sure treatment is going as it should.
Comfort – Made of a sturdy thermoplastic, Invisalign offers a less invasive treatment than traditional metal braces. There may be some initial tightness as you move from tray to tray, but after your mouth acclimates to the appliance that discomfort leaves.
Easy Maintenance – You can easily practice good oral hygiene while using Invisalign. You just remove the trays before eating then brush and floss before replacing them. Other than daily cleaning of your trays, there is no additional maintenance required.
Appearance – Invisalign trays are completely clear, so you can straighten your smile without affecting your appearance.
Quick Invisalign overview
Move over, crooked teeth.
With treatment up to 2x faster, you'll be smiling in no time.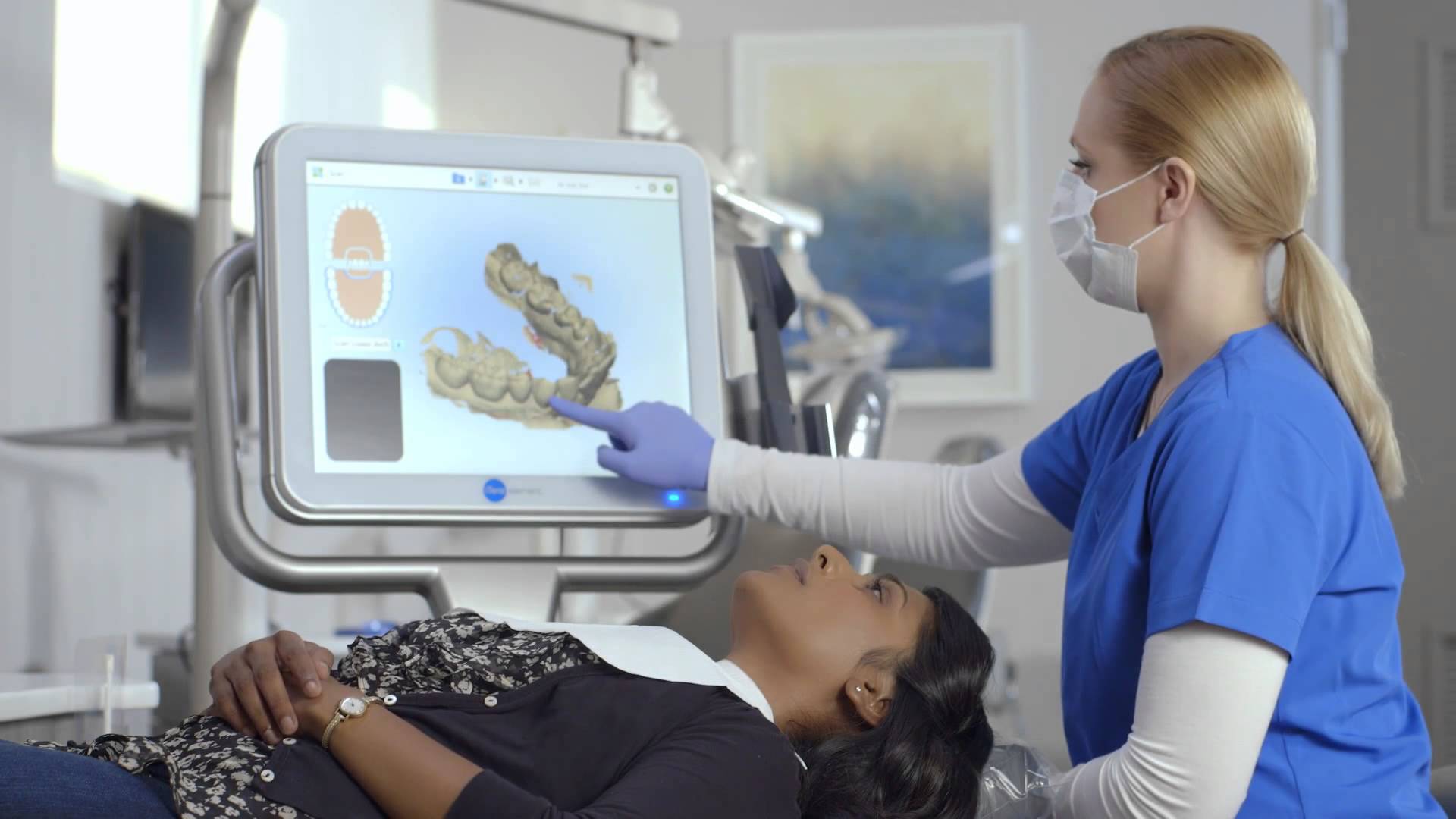 iTero® IntraOral Scanner
iTero® Element™ is a 3D digital scanner that eliminates the need for gooey, messy impressions. With the iTero® Element™, we take high resolution meticulous 3D images of your mouth to create a digital model that's faster, more precise, and more patient-friendly. The iTero® Element™ scanner is ideal for crowns, bridges, implants, and Invisalign®.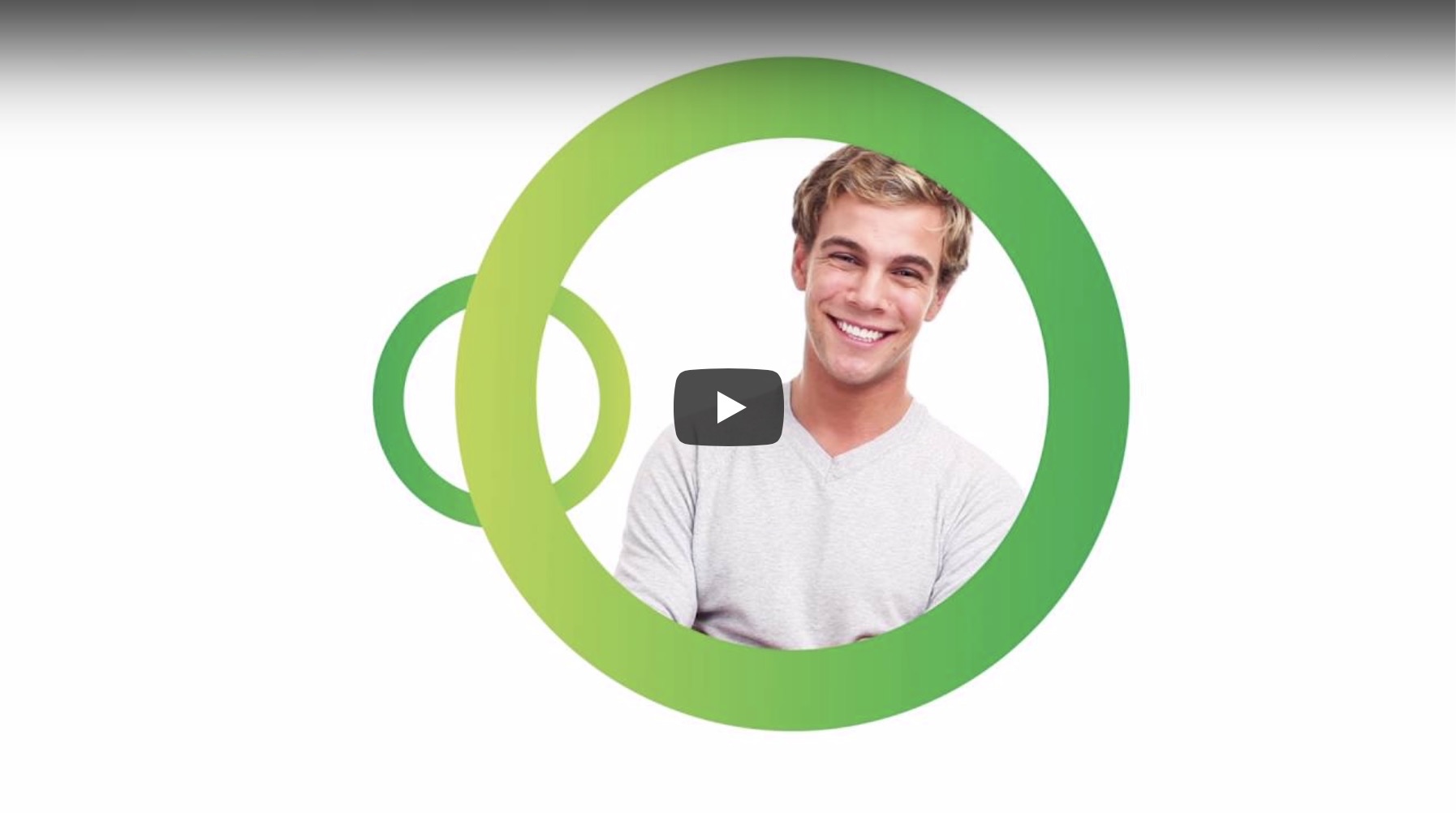 What Should You Expect?
It is a simple process to get Invisalign. During the initial visit at Topanga Dental, Dr. Maria Saguin DDS will take 3D images of your jaw and dentition while making a special digital impression of your teeth. These digital impressions will be used to plan your treatment, determine the required length of the treatment plan, which can vary from 20 to 29 sets of trays per arch.
After the creation of your trays, you will return to Topanga Dental for a final fitting to make sure your trays fit like they should. You will be educated in regards to your treatment plan so you can take care of your aligners and properly clean them. After you receive your trays and have been educated, you can go home or to work.
Now is the time to take the next step in correcting your smile. Contact Dr. Maria Saguin DDS and the team at Topanga Dental to learn how Invisalign can help your smile.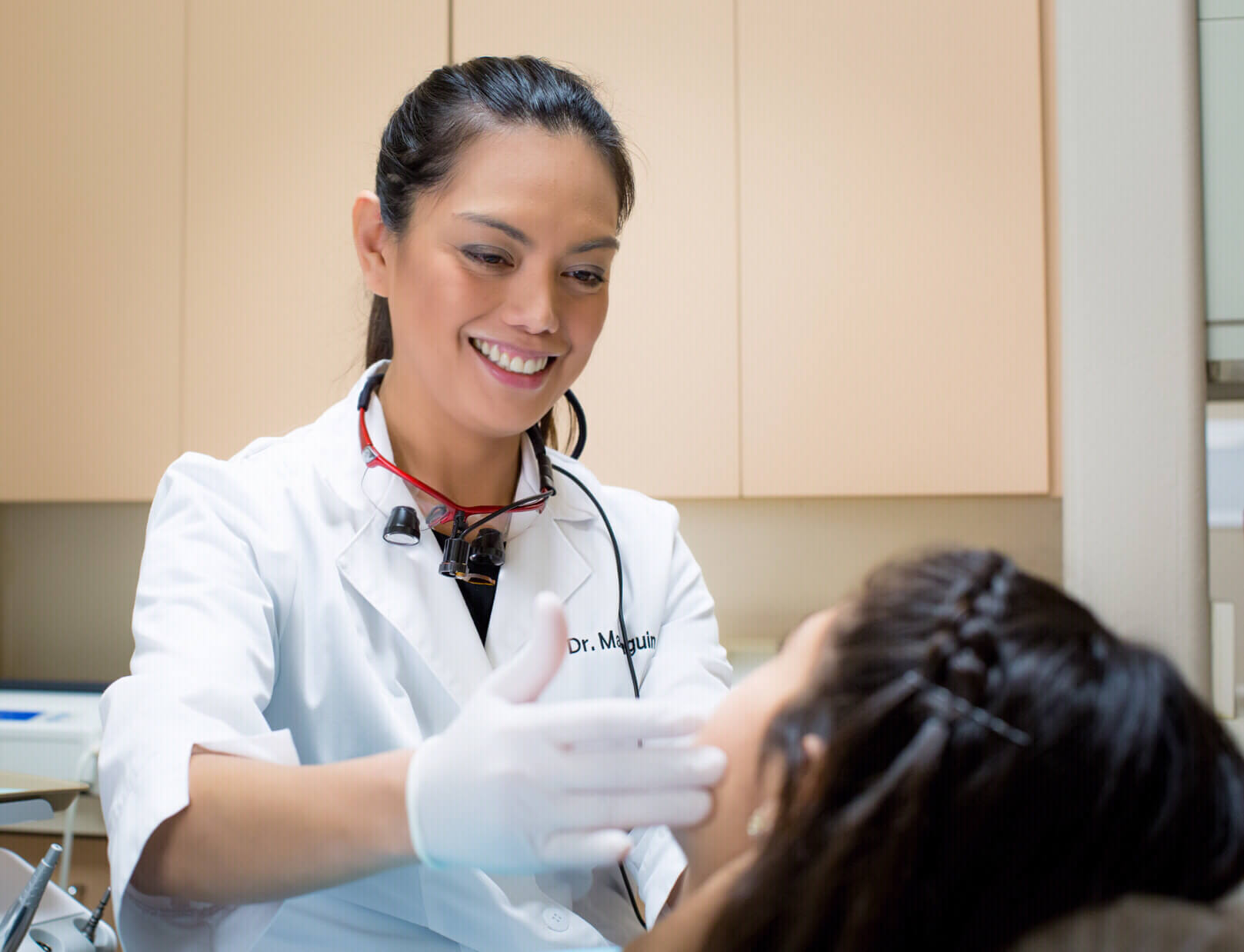 Schedule an Invisalign consultation today with Dr. Saguin.
Dr. Saguin is fully trained and is a provider for Invisalign in Chatsworth, CA.
Request an Appointment Today
Our Patients Love Dr. Saguin and Topanga Dental