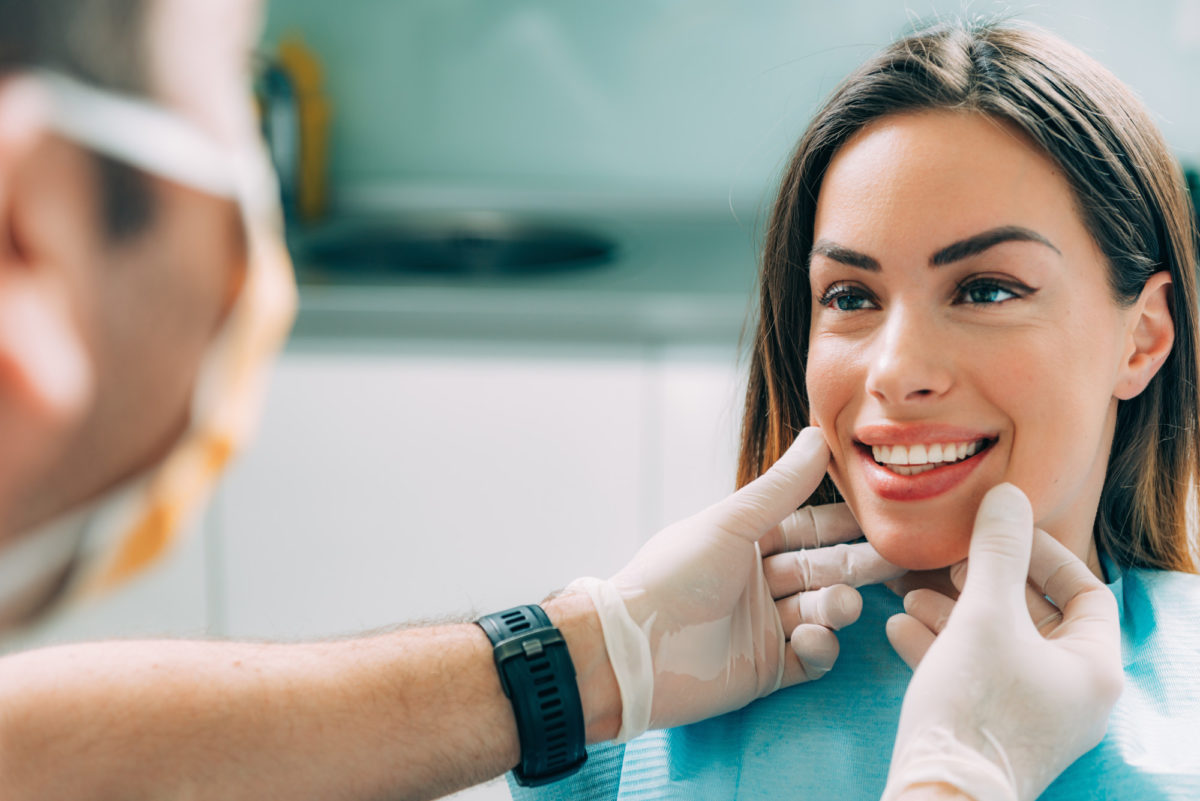 Full mouth reconstruction is a procedure that could theoretically benefit around one-third of the United States. According to the American College of Prosthodontists, as many as 120 million Americans are missing one or more teeth. And more than one in four of that number (36 million) have no teeth at all!
Depending on where you are in these numbers, there are many procedures that can help. Procedures like inlays and outlays, bridges, bone grafts, crowns, fillings, and dentures.
We've previously covered the details of reconstruction here. But today, we'd like to discuss the benefits. Let's get started!
1. Full Mouth Reconstruction Boosts Confidence
Paying the full mouth reconstruction cost brings with it a number of benefits to your self-esteem. It can do this with how you perform at work. It can make you more confident in current or future relationships.
Aside from these ancillary benefits, it just gives you an overall feeling of inner peace. You don't sit around worrying about how your smile will be perceived by the public. That's because you can see the shine every day in front of the mirror as you prepare to face the world.
2. Makes You a Better Communicator
You'll find many of these benefits tie into your confidence in some way. But the communication aspects of teeth restoration are perhaps the most important.
Communication affects every part of what you do. When you're worried about how you look when you speak, it also plays out in your body language and affability.
A healthy-looking smile makes it easier to approach others and to focus on the content of what you say instead of the delivery. It also makes you seem more approachable to others.
3. Full Mouth Rehabilitation Helps Existing Teeth
What you don't think about in the full teeth replacement cost is how your existing teeth will benefit from reconstruction. The longer your teeth has gaps and openings, the easier it is for your healthy teeth to shift out of position.
A rehabilitation will keep the rest of your mouth stable. And it will do it through the addition of strong, healthy teeth that will last you for years to come through proper hygiene and upkeep.
4. Guards Against the Development of Serious Dental Disorders
Full mouth rehabilitation can give you an instantly healthier bite and smile. But in the process, it can protect against the future development of health conditions and disorders, such as TMJ.
TMJ, or temporomandibular joint disorder, occurs when the joint connecting the mandible to the skull becomes strained or misaligned, leading to severe pains when chewing. A stable mouth prevents or mitigates the pain associated with it.
5. Defends the Face from Aging
A commonly overlooked aspect of full mouth implants are the anti-aging benefits they provide. Missing or damaged teeth often lead to facial sagging, furrowing, and wrinkles in the affected areas.
A fully restored smile will defend against that wear and tear. The result is a more youthful-looking countenance.
Your Smile Is One of Your Most Valuable Assets
As you can see, full mouth reconstruction can be life-changing if you've been dealing with lost or damaged teeth. Restoring your smile will bring with it an inner peace that plays out in every area of your life.
If you're tired of living with a broken smile, take the first step to a happier you by contacting Topanga Dental today.