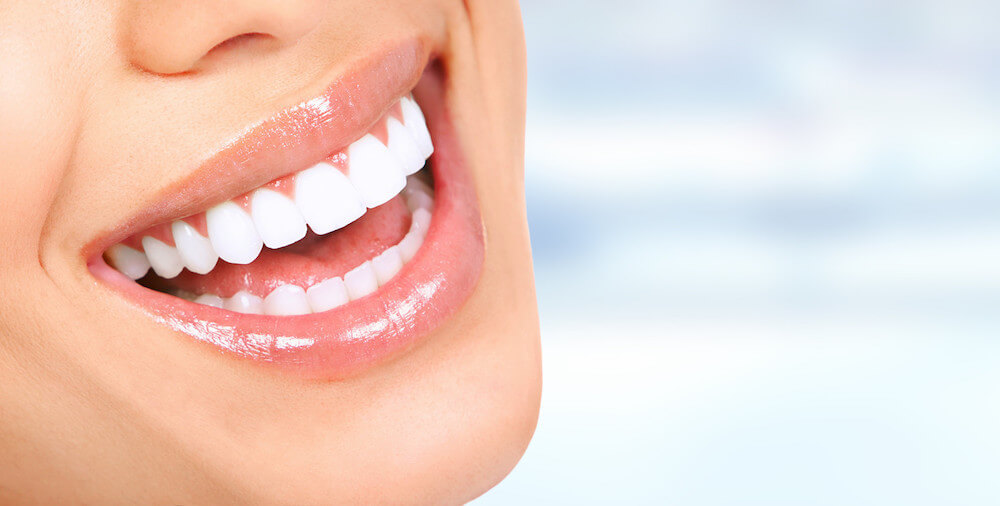 Have you been hiding your teeth when having close-up conversations? Do you try your best to smile without showing your teeth? If you answered yes to both these questions, then it might be time to consider having your teeth whitened.
Our smiles are what makes us who we are. They show our personality and beauty. Being self-conscious about your smile has a huge impact on your happiness.
We all want to look our best. But having stained teeth holds us back. You know you want to do something about it, but how?
Having difficulty choosing between dental teeth whitening and at-home treatments? We're here to break down the question and show you why you need Zoom! Continue reading to learn more.
At-Home Teeth Whitening Treatments
There are several different types of at-home teeth whitening treatments. They're easy to find in just about any store, and you've probably seen a commercial or two about them. If your teeth aren't too badly stained, at-home teeth whitening treatments are an option.
These treatments contain hydrogen peroxide whiteners that bleach the tooth's enamel. You can find them as whitening strips or as a gel that is placed inside a tray that fits around your teeth. Using these treatments require you to mold the tray yourself and fit it around your teeth correctly.
Although the bleaching formula used in the at-home treatments is similar to the formula used at the dentist office, the strength of it is much weaker. This is why these types of treatments are good for individuals who don't need much whitening done. They are also better for those who do not suffer from sensitive teeth or gums, as these treatments can cause irritation to sensitive areas.
Dental Teeth Whitening with Zoom
For the results that you desire in a short amount of time, dental teeth whitening is the best decision. Having a dentist there to complete the teeth whitening process for you ensures that it's done correctly and safely. Having your teeth whitened with Zoom whitening gel is a good way to protect your enamel and stray away from harming sensitive gums.
The Zoom whitening gel breaks down the stains on your teeth without touching your gums as the at-home treatments do. After the dentist applies the highly concentrated hydrogen peroxide Zoom whitening gel, ultraviolet light is used to increase the whitening effects. Your lips and gums will both be covered and protected during the procedure.
After the whitening procedure is completed, you will bring home the Zoom Take-Home Gel. This take-home gel ensures that you can keep your teeth white by doing touch-ups when needed. It is also advised that good oral hygiene is practiced to help keep your teeth as white as possible.
Making the Decision: Find Your Smile with Zoom
If you're looking for drastic results and fast, then choosing dental teeth whitening is the best decision. The teeth-whitening professionals will take their time to put together a treatment plan that best fits your needs. For fast amazing results without hurting sensitive gums, you need Zoom!
Contact us today to find your smile with Zoom!