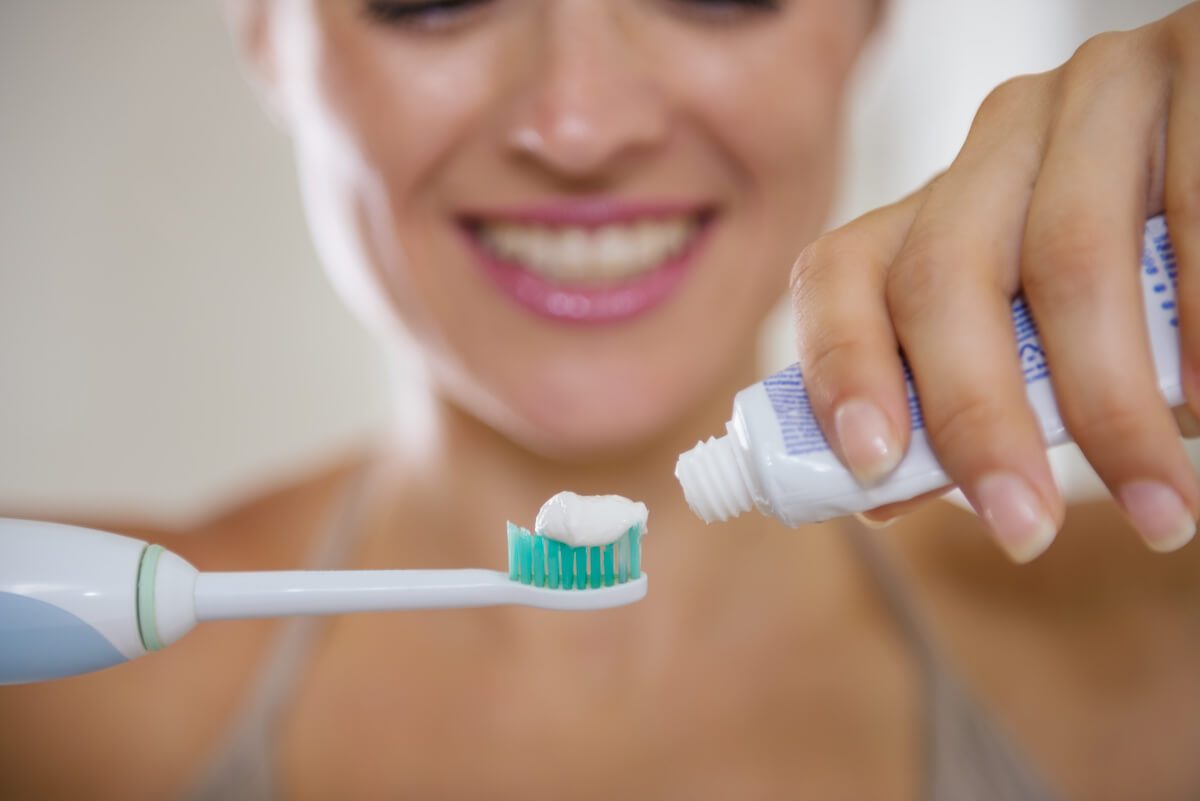 Even when you lead a busy life, oral hygiene is a necessity.  When oral hygiene is neglected, the results appear quickly.  Nevertheless, even if you are conscientious about brushing your teeth twice a day, you still may:
miss certain spots while brushing, or
not brush long enough
During office visits, we take time to show patients effective ways to brush hard to reach areas (especially if we find places that are cavity prone). At Topanga Dental, we understand the dental challenges that each our patients face.  Often, we provide personalized advice to help our patients overcome dental problems.  Here are some general information about toothbrushes.   
Does It Matter What Type of Toothbrush Do You Use?
Traditional toothbrushes are good tools when using correctly.  The American Dental Association recommends brushing twice a day for a least two minutes per brushing session.  The recommendation is given because the frequency of brushing along with the time spent is one of the best ways to clean teeth.  Nevertheless, this ADA's recommendation doesn't account for the technique the person uses with a manual toothbrush.
The way and how thorough you are in brushing your teeth matters greatly.  Hence, when we have patients that are having difficulty brushing well with manual toothbrushes, we recommend the use of electric toothbrushes.  Electric style brushes make use of rotating tech that vastly improves the cleaning process.  Below are a few tips about using an electric toothbrush.
Most electric toothbrushes are designed to help you clean each quadrant of your teeth.

 

They typically signal (by an extra buzz or vibration) that its time to move to another quadrant of your mouth.
Guide the rotating brush slowly from tooth to tooth covering each tooth as much as possible.

 

Follow the natural curvature of your gums and teeth.

 

Allow the mechanical spin of the brush to clean your teeth without pressing down hard (doing so could damage your enamel).
Use the bristles to brush over your gums as well.

 

This action loosens and releases food particles that lie underneath the gumline.
At our office, we use professional grade rotating tooth cleaning tools during our regular cleaning and we offer Zoom Teeth Whitening and Customized Bleaching trays whitening treatments.