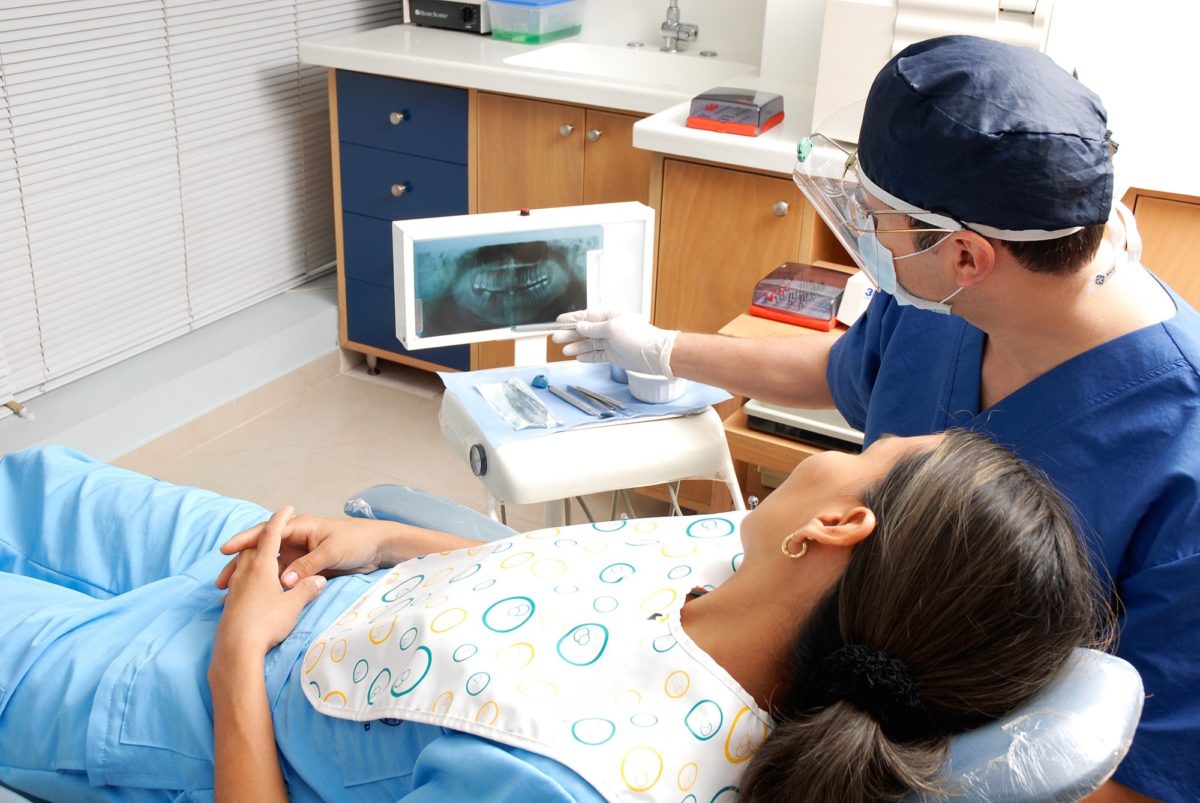 You never know when you'll have a dental emergency and need care you can trust. Having a reliable dentist you can turn to will make all the difference. Besides, regular dental visits and screenings can help prevent tooth decay and dental disease and help you stay your healthiest.
Now you need to figure out how to find a good dentist. After all, half of the hassle of getting the best healthcare is searching for it.
Don't let the daunting task of searching for a good dentist prevent you from receiving the care you need. Let us help find the best dentist for you in Chatsworth, California!
Find the Best Dentist For You!
Have you been avoiding the dentist for a bit too long?
To find the best dentist, you need to focus on a few important things. This includes convenience, accommodations, costs, and specialties.
Convenience
Location, location, location!
You may want to search for a dentist office close to where you live or work! You're already taking time out of your busy day to get dental work done, don't add a big commute too!
It is particularly important to pay attention to the If you have only certain hours that you're available to make an appointment, ensure that the practice operates when you're free!
Accommodations
Do they have accommodations for any services you may need? A wheelchair ramp? An interpreter?
If you are in need of an interpreter or a translator, check with the practice to see if the service is available.
Costs
There are some important questions to consider cost wise if the ability to pay is a factor in your search.
If you have insurance, is the dentist in the network? What would be covered?
If you don't have coverage, does the office have any special financing or payment plans available?
Specialties
There are many benefits of going to the dentist for regular cleanings, but if there are certain conditions you need to be seen for, you might want to search for dentists that have special knowledge or treatments in that field.
You want the best possible dental care, after all!
The Search
Once you've considered what you need from a dentist, its time to conduct a search!
You can look for a dentist through the tried and true method of asking friends and family! You'll just have to check that they meet your medical and financial needs.
The Internet is a fantastic tool to search for the best dentist near you. Some search engines even include options for specialties and insurance coverage!
If you're searching online for a dentist, don't forget to read reviews and see what patients are saying!
Compatibility
Not only should the dentist meet your preferences for cost and health care, but you should consider the communication and environment of the practice.
Visit In-Person
It can be helpful to tour the office and meet the dental staff before choosing your dentist. Making sure you are as comfortable as possible during your visits
Some things to consider when searching for the best dentist: Is it clean? Are the staff helpful and willing to assist?
You don't want to get there for your appointment just to find the office filthy and the employees rude!
Find The Best Dentist in Chatsworth, CA
Are you looking for a new dentist in Chatsworth, CA?
Look no further. Read our list of services and contact us at Topanga Dental to discuss your dental needs and learn more about our office!