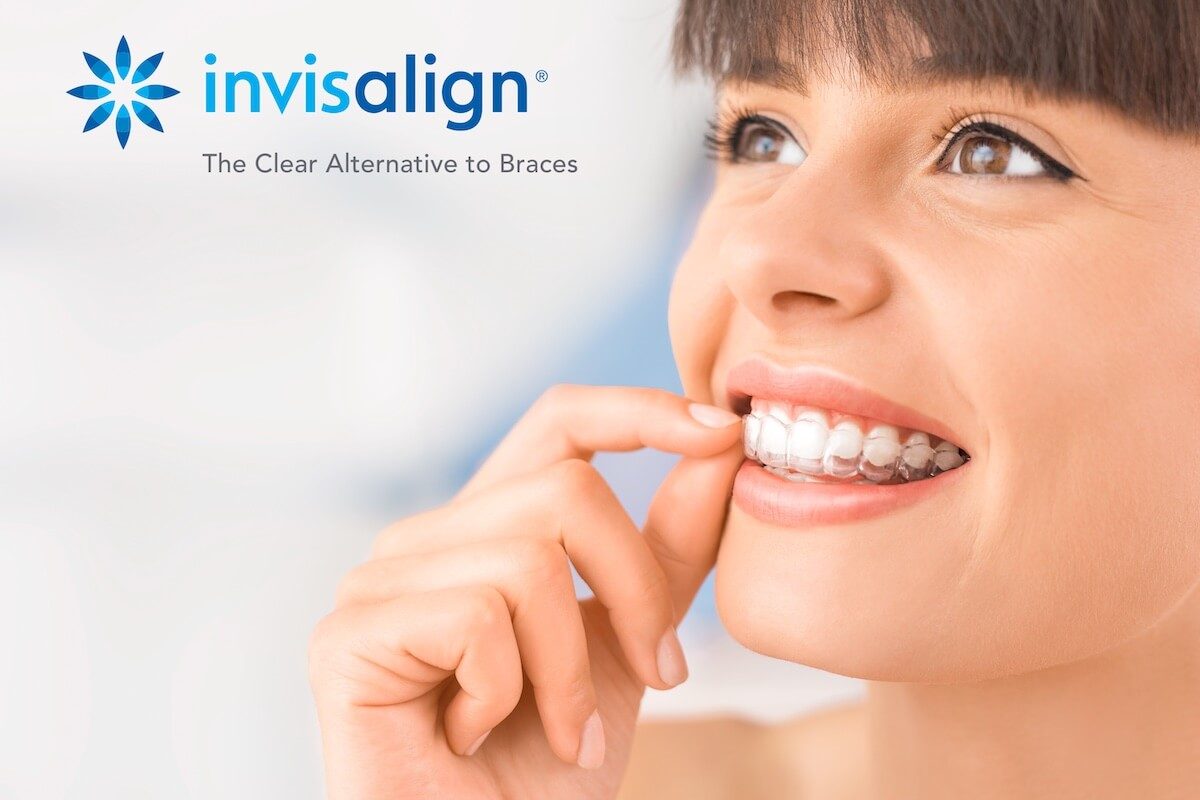 Likely you've heard about Invisalign®.  Most understand this treatment as "clear" alternative to traditional metal braces.  Overall, the look of Invisalign is much more appealing and the treatment is more lifestyle friendly.  Yet, it should not be automatically assumed that Invisalign® is the perfect solution for everyone.
How can you tell if Invisalign® is a good option for you?
We've prepared the information in this article to help you get closer to making an informed decision.
Factors That Determine If Invisalign® is Right for You
The best way to determine if Invisalign® is a viable dental treatment for your situation is to make an appointment with us.  You can do by calling us at (818) 576-0600 or by filling out our online appointment form.
However, some factors to consider beforehand are:
Age.

 

Older teens and adults typically are age appropriate for Invisalign®.

 

Younger teens and children are not good candidates for the treatment because their teeth are still growing.
Dental Issue.

 

Invisalign® is great for dental problems that have not progressed to being severe.

 

Once severe issues have occurred, resolving them will likely require advanced orthodontic methods.

 

Some of the milder dental issues that Invisalign® can fix includes:
Crowded teeth
Crossbite
Gaps between teeth
Overbite
Underbite
Personal Dedication.

 

Invisalign is more comfortable for patients to use mainly because it is removable.

 

However, this option presents challenges because the trays are meant to remain in one's mouth for at least 22 hours per day.

 

In short, the dedication of the patient plays a significant role in the outcome of the treatment. With Patient's compliance, we achieved excellent results with Invisalign Treatment.
If you fall within the range of the information posted above, namely, being of age, having a dental issue that can be fixed by Invisalign®, and have the self-discipline to stick to the treatment, you are likely a great candidate for Invisalign®.  Do you need more information about the treatment?  If so, feel free to contact us at your earliest convenience!
Below you can see before and after photos using an Invisalign treatment.