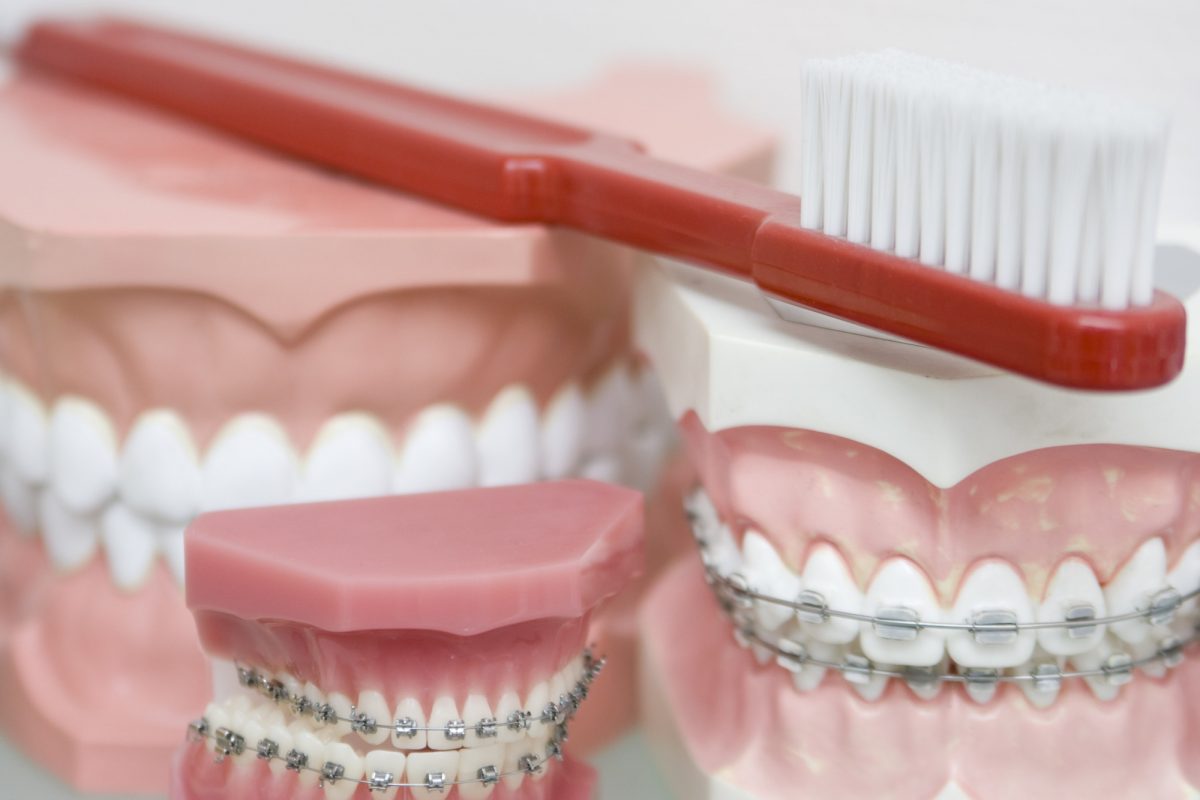 Do you have crooked teeth that could use some straightening?
Luckily for you, the best orthodontic methods have been developed over the years, and braces allow you to straighten your teeth efficiently.
There are several different types of braces to choose from, all with various ranges of cost and effectiveness, but produce the same outcome.
Read on to learn how to pick the right braces for teeth.
Metal Braces
Metal brackets braces are the most common form of braces that you will see people wearing. These braces are fitted on the outside of your teeth, making them easy to notice.
While metal braces are very noticeable, they are usually the cheapest option and are used by many people because of their effectiveness.
They are capable of straightening teeth that are extremely out of place, and they can also be equipped with rubber bands which are important for aligning your bite.
Ceramic Braces
Ceramic braces are similar to metal braces, but the main difference is that they are made out of transparent ceramic that makes them blend in with teeth.
These are one of the best types of braces for adults because they still provide an effective means of straightening teeth, and the lack of visibility is appealing for those that think braces look silly.
The downside to these braces is that they can be easily stained if not taken care of properly, and they aren't as strong as metal braces. A doctor might recommend metal braces to a patient with severe misalignments.
Invisalign
Invisalign is something that has gained increased popularity over the years due to these main reasons:
Design
Invisalign is a device made out of plastic that is worn over your teeth to straighten them. Because of the plastic, it has a clear, transparent design, making it almost impossible to notice if anyone has it.
Just like a mouthguard, Invisalign trays are molded perfectly to the user's teeth, making them unique and optimal for alignment correction.
Many people that have minor gaps in their teeth turn to Invisalign because they don't want to mount braces just to resolve a gap or two.
Convenience
Unlike braces, Invisalign doesn't require any tightening. All one needs to do is swap their tray and visit a doctor every couple of weeks to ensure that progress is still being made.
Another benefit to having Invisalign is that you receive all of the trays that you would be using at once, so you wouldn't have to wait around for them to send another tray.
The trays make things like brushing teeth and eating not so much of a hassle because they don't obstruct anything, and they can be removed at any time.
Contact Us to Learn About Which Types of Braces are Suitable for You
People straighten their teeth for a variety of reasons, be it medical or cosmetic, and there are several options to choose from depending on the severity of the case.
If you are from the Chatsworth, California area, feel free to schedule an appointment with us to speak with a professional. We will help you find out which types of braces are the best for you to achieve a perfect smile.